support@digitalcontinue.com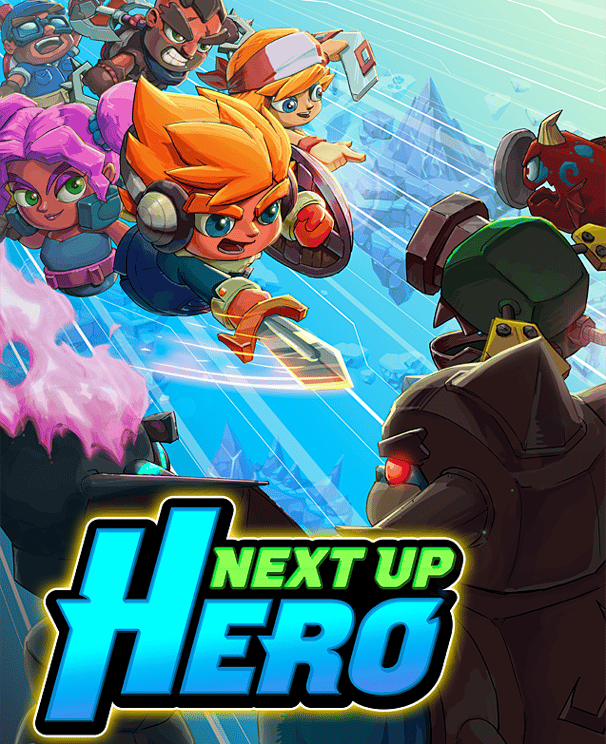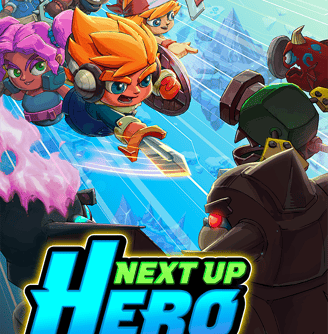 Next Up Hero is an arcade action game with a unique hook we call Community Continue – The remains of everyone who plays (and dies) before you in that Game Session is available for you to resurrect and fight alongside you!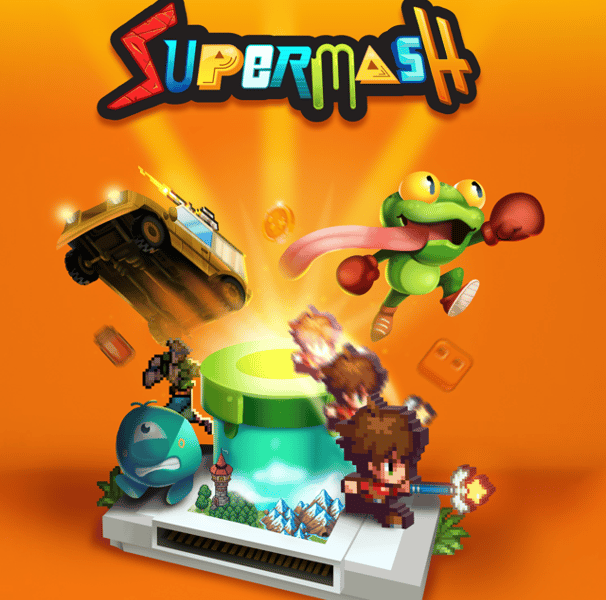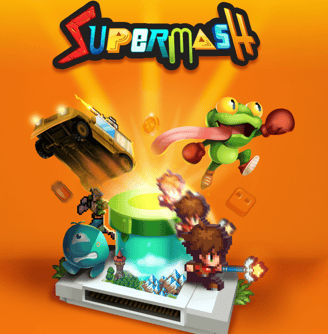 SuperMash
allows players to blend together iconic genres to create never-before-seen gaming experiences! Jump through classic Platformer levels with a tactical Stealth character, fight as spaceships in engaging JRPG battles, and more! Anything is possible with SuperMash's emergent system, which creates a unique game every time you play.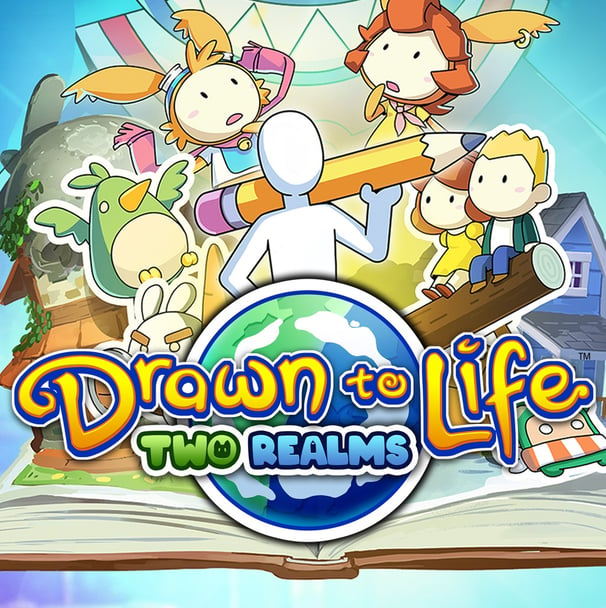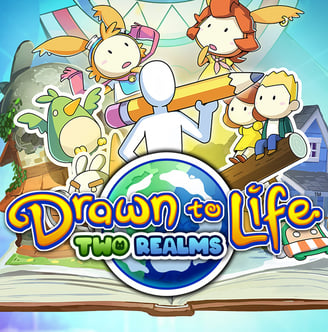 DRAWN TO LIFE: TWO REALMS
Drawn to Life: Two Realms
brings the quirky Raposa and your drawn hero back in the next installment in the beloved franchise! You again take on the role of the Creator, unlocking the mysterious connection between the two worlds, and creating a Hero to save them both!
Digital Continue
is an independent game developer based in New York City. Founded in 2016 by Joseph M Tringali, Nitin Venugopal and Bobby Pavlock, we are dedicated to creating innovative experiences that bring joy to players, across PC, Console and mobile platforms!